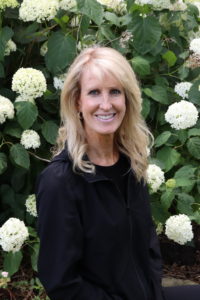 I became a part of the Dr. McClaflin dental team in 2015, and have been a hygienist for over 30 years. I have been fortunate to have worked in both general and periodontal practice settings during my career, and have enjoyed the diversity of both.
I enjoy getting to know my patients, and I love helping them expand their dental knowledge.
In my free time you can find me hiking, biking, gardening, traveling and spending time with my hubby and 3 grown kids.